Credit Union 1 Amphitheatre Parking
All Parking Passes can be purchased in advance online, at the Credit Union 1 Amphitheatre (formerly Hollywood Casino Amphitheatre) box office, and on the day of the show directly in the parking lots.
General Parking
All parking fees are included in the price of your ticket, unless otherwise specified.
Premier Parking
Premier parking is situated at the front gates to the venue. These lots are held until show time. Please use the premier parking signs which are dotted around the parking lots or ask a parking attendant for directions.
Premier Parking is available for an additional charge of $30.00.
Large Vehicle Parking
Limo parking is also available for an additional $50.00.
Any oversized vehicles such as tractors, RV's and trailers are charged at an additional $100.00.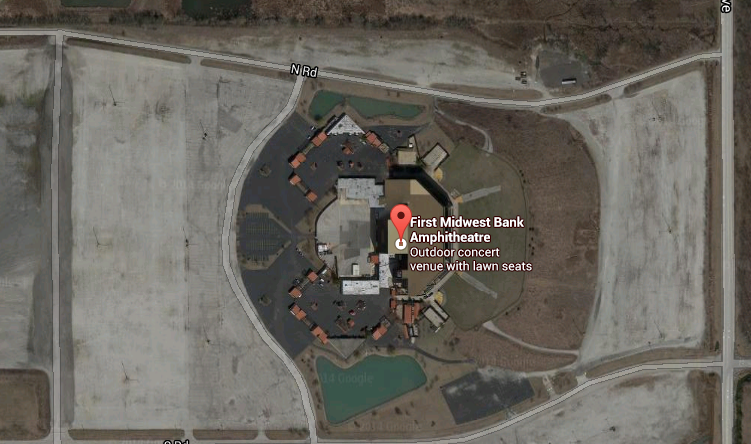 Parking prices and policies may be subject to change and we recommend checking the official venue site here to get the latest parking prices and information.