Credit Union 1 Amphitheatre | Tinley Park, Illinois
The place to rock out and enjoy an atmosphere full of infectious energy and music is the Hollywood Casino Amphitheatre. The Black Keys, Band of Horses and Ceramic Animal will be there on Sunday the 17th of July 2022, and tickets are available for purchase now. Book yours to secure your place for a night that will rock the whole of your 2022. Award-winning band, The Black Keys, will be headlining the concert as part of their 'Dropout Boogie Tour' with Band of Horses and Ceramic Animal. It will be an electric night, so don't miss out and book your tickets now.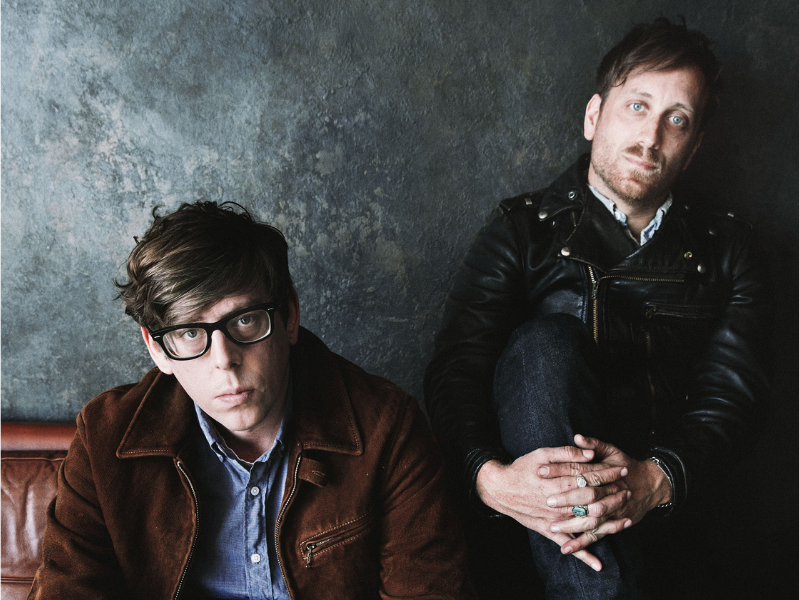 Duo Dan Auerbach and Patrick Carney are The Black Keys. First formed in 2001 the band recorded and self-produced their own albums, gaining a following for their distinctive sound. In 2002 their first studio album 'The Big Come Up' reached a wider audience. In 2011 the band recorded their 7th studio album, 'El Camino', deciding to write more up-tempo tracks, having had difficulty in translating their slower songs from the album 'Brothers' in a live setting. This worked, the album drawing from popular genres like rock and roll, glam rock and soul, as when the album was released it gave them recognition for their musical talent. In 2013 they won the Grammy Award for 'Best Rock Album' with 'El Camino' and 'International Group' in the same year with the Brit Awards. Band of Horses, formed in 2004, will be there too. Band of Horses has released 5 studio albums, their 2010 release 'Infinite Arms' being a Grammy-nominated album. 'Crutch' is a single from their latest album, 'Things Are Great' – there is a buzz as it is the band's first release in over 5 years. Ceramic Animal will be adding their live-wire energy to the concert too, so be there and book your tickets today!