Credit Union 1 Amphitheatre | Tinley Park, Illinois
The summer calls for exciting activities for the kids! So why not bring them to a pop music concert? This July, Kidz BOP Live makes its way to Tinley Park, Illinois, to perform a much-anticipated, family-friendly event! On Sunday 31st July 2022, Kidz BOP Live will take over the Hollywood Casino Amphitheatre! This is your opportunity to bring your kids and let them sing and dance along to kid-friendly versions of today's biggest hits! The show is guaranteed to entertain both kids and parents with charming renditions of chart-topping songs, such as "Good 4 U" and "Dance Monkey." Get your tickets now to join Camille, Dominic, Eagan, and the rest of the gang on this once-in-lifetime event!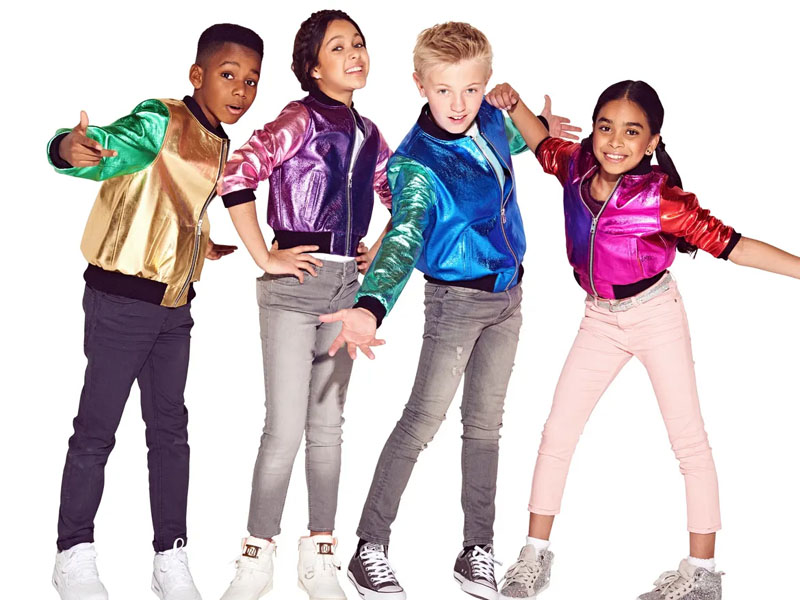 Kidz Bop is a popular music brand developed by Cliff Chenfeld and Craig Balsam. The music group comprises talented kids aged ten to 16 years old. Kidz BOP covers songs are currently topping the Billboard Hot 100 chart. The lyrics are rewritten to let kids safely listen to the songs without suggestive words or profanity. Thus, the resulting songs are fun, poppy, catchy, and perfectly safe for the whole family to enjoy.
Kidz BOP has released 59 studio albums, including compilations and themed albums. The records often perform impressively on the Billboard 200 chart and usually top the Kids Albums chart. The group's stellar success translated not only through the charts but also through album sales. Kidz BOP had reportedly sold more than 21 million albums worldwide. Moreover, the songs enjoy billions of streams through various platforms, such as Spotify and Youtube. Today, kids can enjoy Kidz BOP by watching music videos, buying merchandise, and watching live shows. This 2022 Kidz BOP kids lineup comprises Cami, Camille, Dominic, Egan, Giavanni, Knowledge, and Layla! See them perform Kidz BOP's biggest hits, such as "Dynamite," "Kings and Queens," "Peaches," "Butter," and many more!
If your kids love pop music, bring them to Kidz BOP live on Sunday 31st July 2022, at the Hollywood Casino Amphitheater!