Credit Union 1 Amphitheatre | Tinley Park, Illinois
Come to the Hollywood Casino Amphitheatre to be a part of a film concert that will uplift and give you the chance to sing along with the empowering, hopeful tracks that have already become classic songs in the world of Disney. Encanto: The Sing Along Film Concert is touring and will be at the Hollywood Casino Ampthitheatre on Sunday the 28th of August this year, and it will be an amazing evening full of music, the meaning of family and love, and how magic can come in surprising forms. Book your tickets today to guarantee your seats and to sing along with the Madrigal family.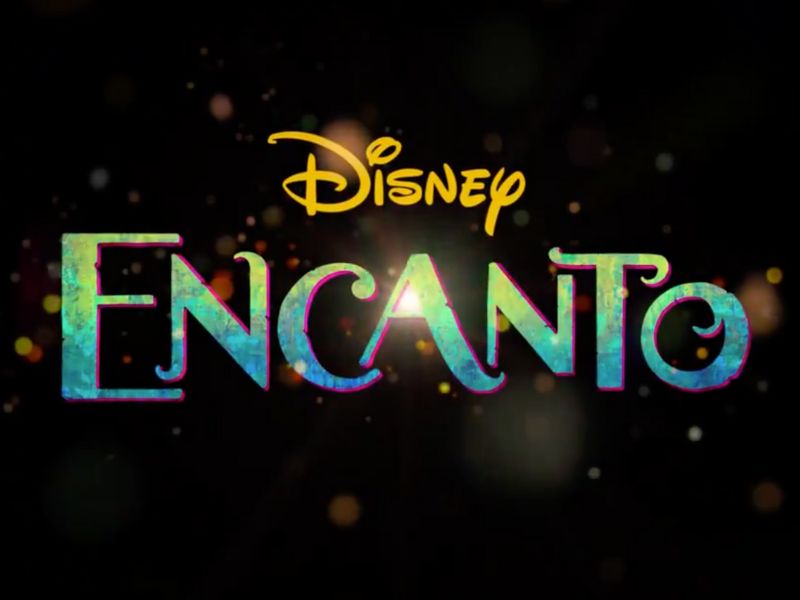 Encanto was released last year and is already a Disney animation that has won awards and captured the hearts of audiences around the globe, with hit songs that have become classics, and with everyone also knowing that 'We Don't Talk About Bruno'! The Madrigal family is bestowed with magical powers, gifted from a magical candle that answered a desperate prayer for a miracle. We learn of the Familia Madrigal and how all of them have extraordinary powers. Except one family member. The tale of Maribel Madrigal is one where the ordinary is dismissed but is revealed to be the extraordinary and the right 'something' to save an enchanted town from dire danger. The popularity of the film and the messages of hope, faith and strength have seized the hearts and imagination of fans worldwide, and Disney and Live Nation have teamed up to create a sing along film experience that will give everyone the chance to sing aloud the songs that have inspired, humoured, and got feet tapping, with the perfect backing of live band playing. It will be extraordinary to sing and hear the music live from a film that shows how the extraordinary comes in all forms. Make sure you are a part of it.